Stephen's Introduction
Tuesday, September 1st, 2020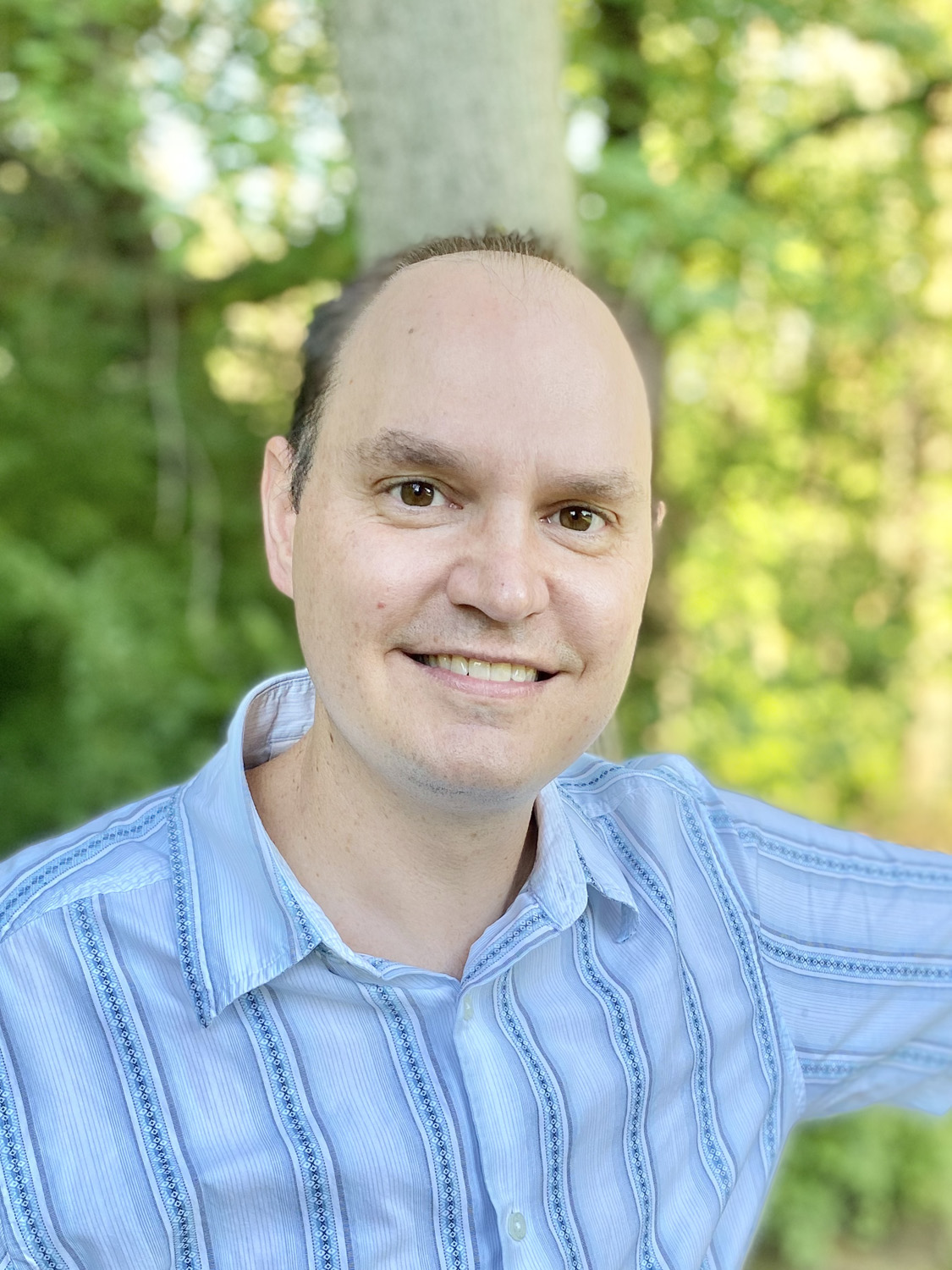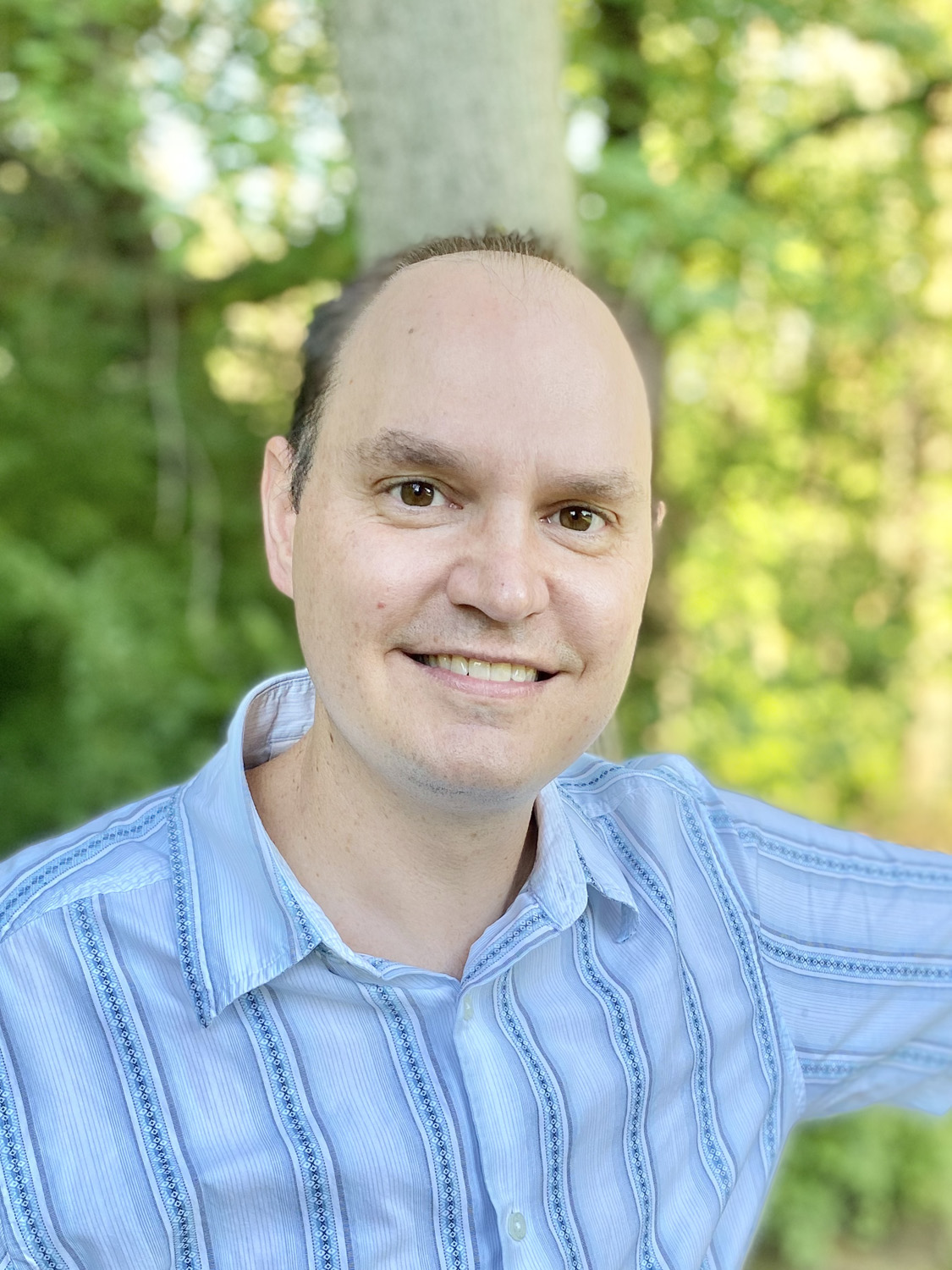 I started working with kids with disabilities at age 16 years-old and quickly knew I would pursue a career of human services because of my genuine interest in stepping beside people who need support.
My mental health counseling experience as a Licensed Clinical Social Worker spans over a decade. I have had the privilege to support adults and children through an array of symptom, emotional, behavioral, and life barriers.
When I serve people, I seek to engage them in exploring skills, perspectives, and solutions that best serve their needs in order for them to identify what works best for them toward progressing in their goals.
My work with individuals is unique in how I integrate experiential psychodrama based "action-methods" that energize a person's counseling experience & help them express themselves more fully.
Counseling has given me the opportunity to witness many amazing journeys of people overcoming adversity and achieving increased happiness.
I hope to talk to you soon!
Expression Question:
What personal values support the changes that you will want to focus on in counseling? (ie. Personal value of family = supports goal of being emotionally stronger in order to be a better support for your family members)
Walkabout Action Counseling